PSC Solar Solutions has broadened its product suite to now include
Hot Water Solutions
Many of our clients experience problems or substantial cost inefficiencies in their existing hot water solutions.
This includes:
The cost of heating water typically accounts for between 50 – 60% of your monthly electricity bill.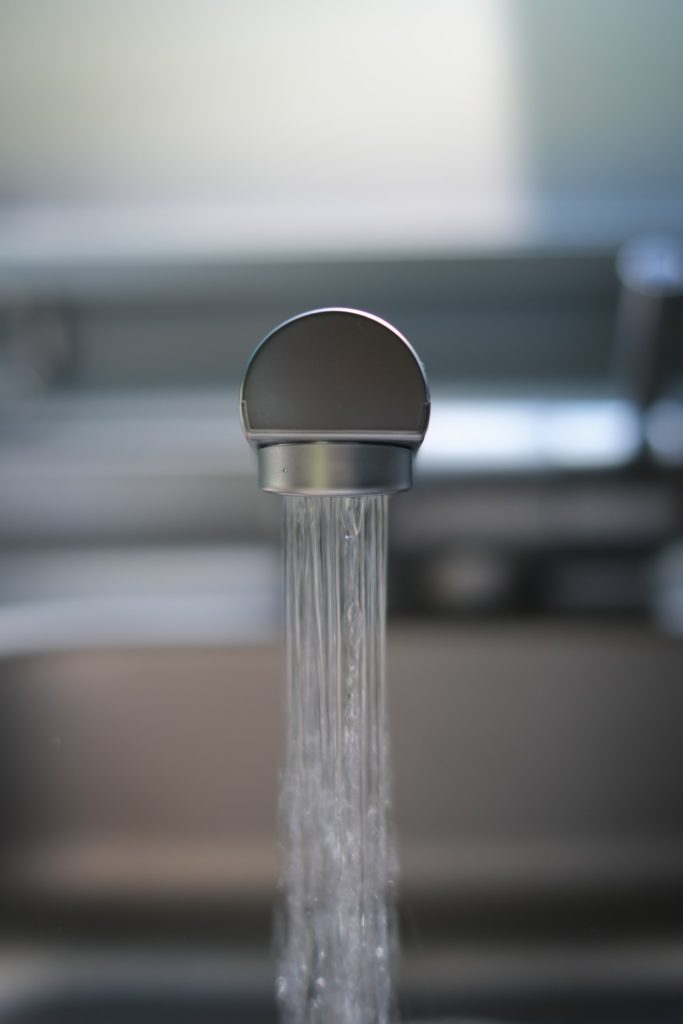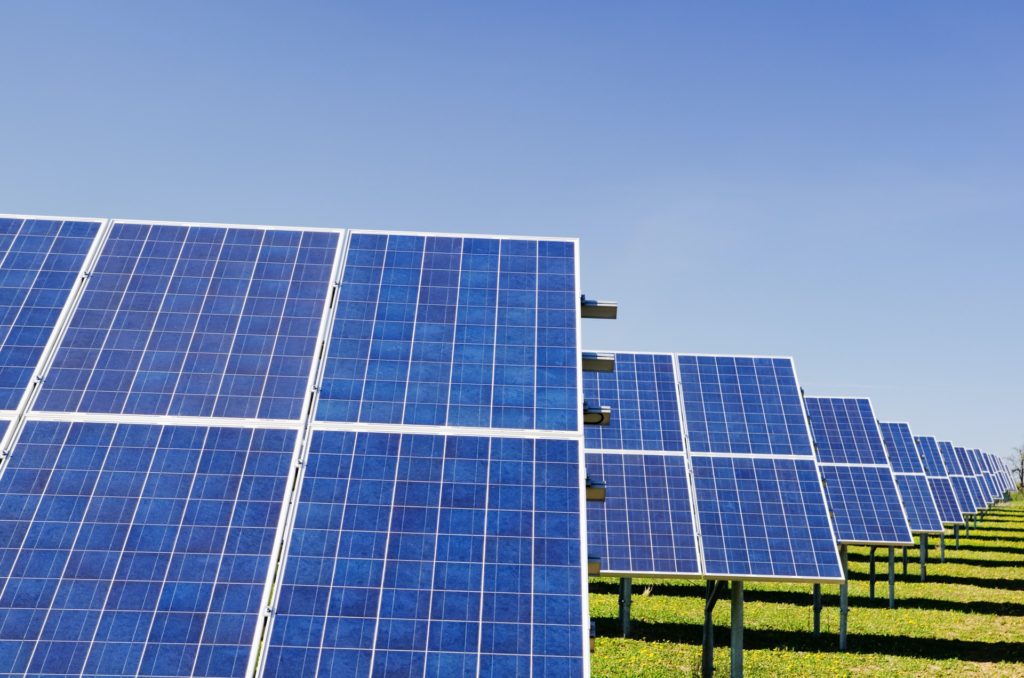 Water is excellent at storing energy. The efficient storage of water that is heated by solar power, will reduce your monthly electricity bills substantially.
Our hot water solutions focus on centrally heated water with efficient storage, using solar Photovoltaic ("PV") to power heat pumps.
Our solutions include a full plumbing retrofit (if required) and the installation of hot and cold-water meters, to allow accurate consumption-based billing.
We are able to fund all the costs related to your hot water problems, provide you with fully funded solar PV and provide you with energy cost savings from the first month.
There is no need to raise special levies to cover these costs any more. Not only do we fund these costs, but we will also insure and maintain the infrastructure at no additional costs to you.